Te słodycze wyjdą ci na zdrowie!
dodane
2011-08-30
(15:56)
5 lat 3 miesiące 8 dni 14 godzin i 56 minut temu
|
142 opinie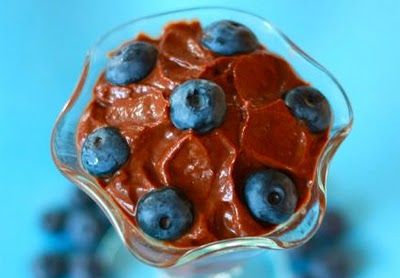 Budyń
Na liście zdrowych i słodkich przebojów nie może zabraknąć tego tradycyjnego deseru. Przyrządzony z mleka, mąki pszennej i ziemniaczanej oraz odrobiny cukru, w 100 g ma tylko 93 kcal. To naprawdę niewiele w porównaniu do lekkiego wafelka czy mlecznego batona, które mają ok 500 kcal.

Jeśli jednak chcemy obniżyć wartość kaloryczną budyniu jeszcze bardziej, wystarczy zastosować odchudzone mleko w miejsce pełnotłustego. Wciąż jednak to budyń będzie bardziej pożywny niż słodki batonik, a dodatkowo łatwiej zapełni nasz żołądek i da poczucie sytości na dłużej.


Pamiętaj jednak, że zdrowy budyń, to budyń domowy. Powszechne, jednoporcjowe budynie instant nie są już tak zdrowe. W ich składzie znajdziesz wiele zbędnych substancji. Zwłaszcza bardzo szkodliwy, utwardzany tłuszcz palmowy oraz emulgatory, stabilizatory, zagęstniki, aromaty i barwniki.
Oceń
tak 33 80,49%
nie 8 19,51%